Mis

sion Statement:
Provide quality and efficient Fire Prevention Services to the citizens of Vance County. A commitment to preserving life and property through Fire Code Enforcement, Public Education, and Fire Cause Investigations.
Services:
Permitting and Inspections – Fire Inspections
Fire Prevention and Education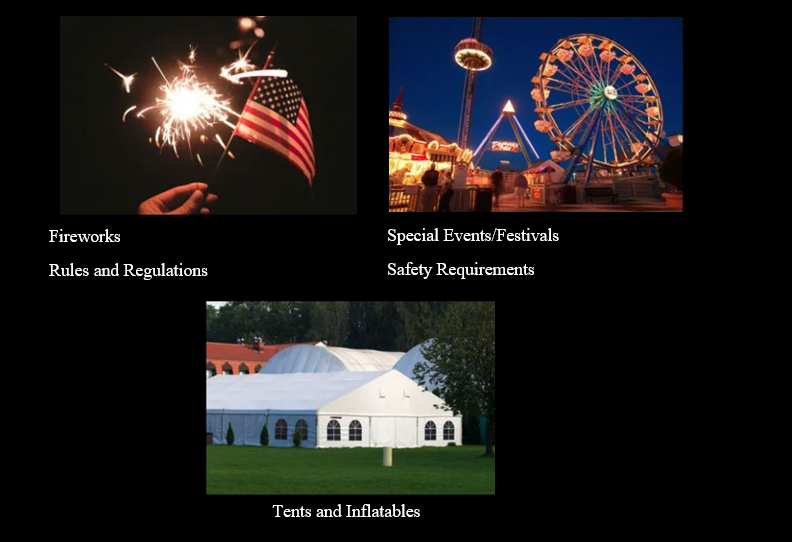 Investigations
The primary purposes of a fire investigation is to establish the origin of the fire, determine the likely cause, and thus conclude whether the incident was accidental, natural, or deliberate. It is vital to establish the cause to ensure similar events do not occur (in the case of natural or accidental) or to allow a legal investigation to be conducted (in the case of deliberate fires).
Contact Us
Find out more ways to help!
There are so many ways to support our mission. Contact us to find out more about volunteer opportunities, fundraising events, and ways to get out message to you friends and family.