Vance County Welcomes Chris Dillon as Assistant County Manager
Vance County, North Carolina (February 3, 2023) – Vance County is pleased to announce the hiring of Chris Dillon as the County's Assistant County Manager. He will begin in this position on February 13, 2023.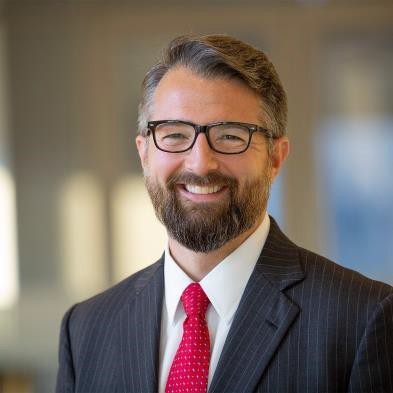 Dillon comes to Vance County having previously served nearly seven and a half years in various roles for Wake County. These roles included Intergovernmental Relations Manager, Assistant County Manager, and Senior Assistant County Manager where he oversaw transportation, economic development, workforce development, and elections staff. In these roles, he was the chief county representative to the federal, state, and local governments and was instrumental in assisting the county in its negotiations for business incentive grants with several large economic development investments. Prior to his time in Wake County, he spent four years as director of governmental affairs for the North Carolina Wildlife Resources Commission and prior to that served over six years as Deputy Chief of Staff for Special Projects in the Office of the President Pro Tempore at the North Carolina Senate. He brings a wealth of knowledge and experience having authored several successful pieces of legislation at the state level and has built key relationships across the state.
Dillon has a Bachelor of Arts Degree in Political Science from Campbell University and has completed various continuing education programs including the Public Executive Leadership Academy at the University of North Carolina and the Colin Powell Professional Development Academy through the National Association of Counties. He is a former Eagle Scout and strongly committed to public service.
Mr. Dillon brings 23 years of federal, state and local government policy and management experience to the County. He will be a welcome addition to the county's management team.